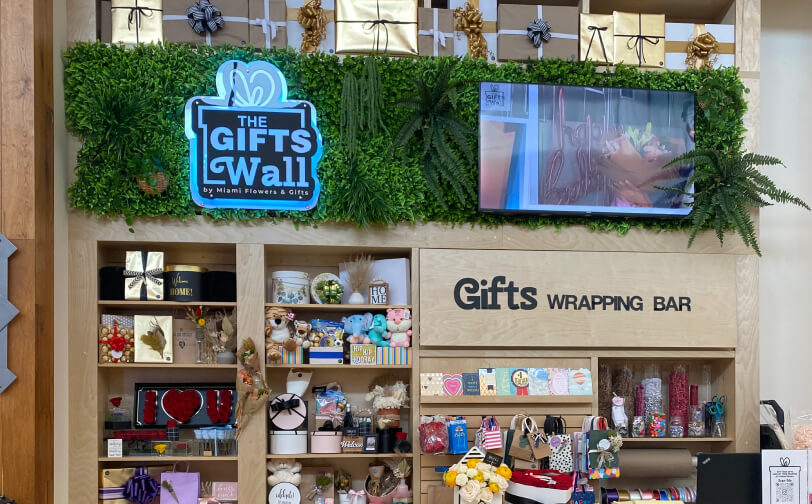 A bit of us closer to you, THE GIFTS WALL located at DADELAND MALL is designed to help you create an unforgettable, effective and relationship-building experience when we speak about giving gifts. With the experience of our gift designers, florists and the love and detail impress to every gift we make, we have created this magical wall, that once you know it, you will not want to stop going!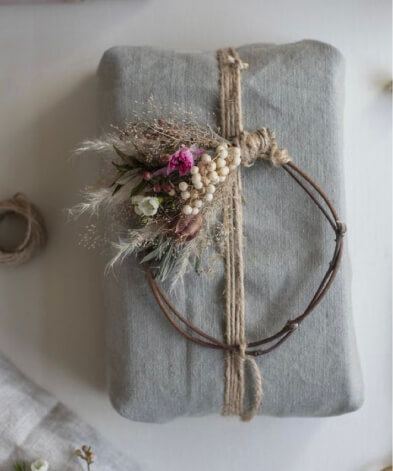 Our GIFT-WRAPPING BAR contains all the elements you need to make your gift look incredibly beautiful, and in these times the presentation wasn't more important, we understand this very well, and we help you to SHINE when GIFTING.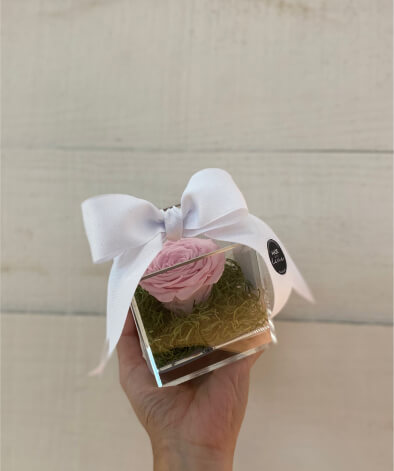 Scented Dried Flower bouquets, preserved roses, gift boxes, newborn sets, anniversary buckets, stuffed animals, chocolates ready to give away, always with the quality, elegance and warmth that characterizes us.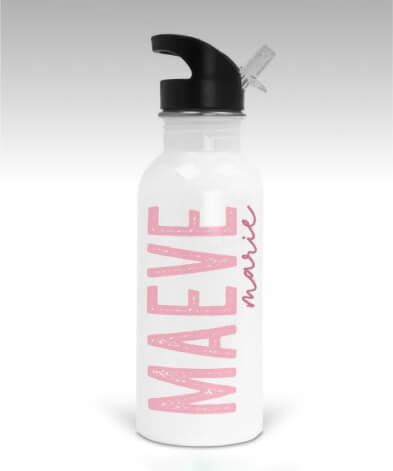 We love to give it that personal touch with the goal that your loved ones feel as special as they are to you, so in our magic wall we offer the service of personalizing your glasses, champagne glasses, tumblers, ice buckets, balloons and more, and the best part: IN MINUTES!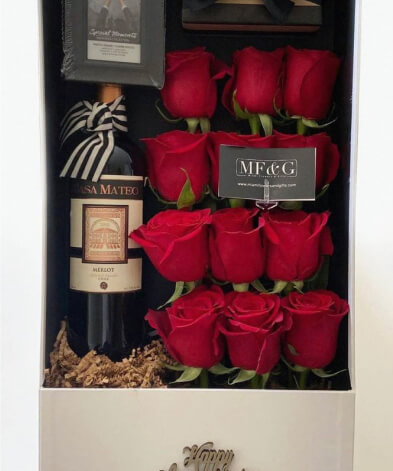 One of the best options for our wall is this one, that you can provide us with your products, and we complement them and organize them in a box or basket and we manage to give it an incredible look, which will definitely surprise your loved ones like ever before.
Mixed and match with our chocolates and customized products, together with the best brands that DADELAND MALL has to offer and make a winning gift.
It seems we can't find what you're looking for.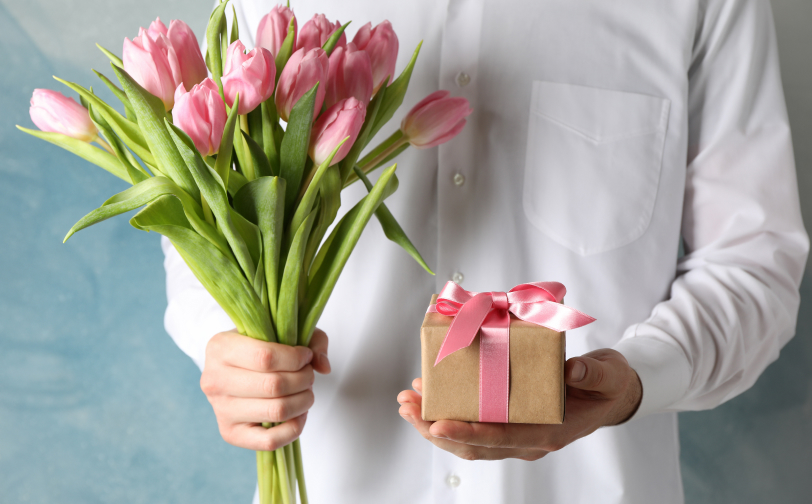 do you need personal gift wrappers at home? we got your back!
We have a team of professional gift wrappers waiting to help you at home, if you need this service, please contact us to schedule the service.
Service available in Miami.
[email protected]
Phone number: 954-470-8791
LOCATED AT DADELAND MALL NEAR TO EXPRESS
7535 N Kendall Dr, Miami, Fl 33156